China's Supreme People's Court (SPC) on Tuesday issued three documents to clarify and regulate judicial relief cases.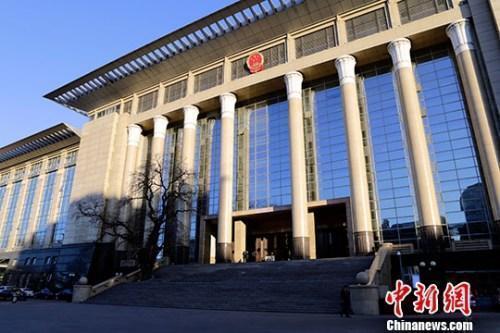 The Supreme People's Court (SPC). [File Photo: Chinanews.com]
The three documents, which are currently being trialed, clarify how courts will handle applications for judicial relief, decide the models of documents needed in these cases and set up the protocol for committees in charge of judicial relief within the courts.
According to the documents, courts are instructed to increase the awareness of judicial relief among parties of lawsuits and the public.
In 2018, about 57,500 people received judicial relief and about 1.08 billion yuan (160.68 million U.S. dollars) was granted, according to Liu Zhumei, a senior SPC official.
The SPC plans to develop a database for judicial relief cases that links courts at all four levels and will push the legislative proceeding of law on judicial relief, Liu said.